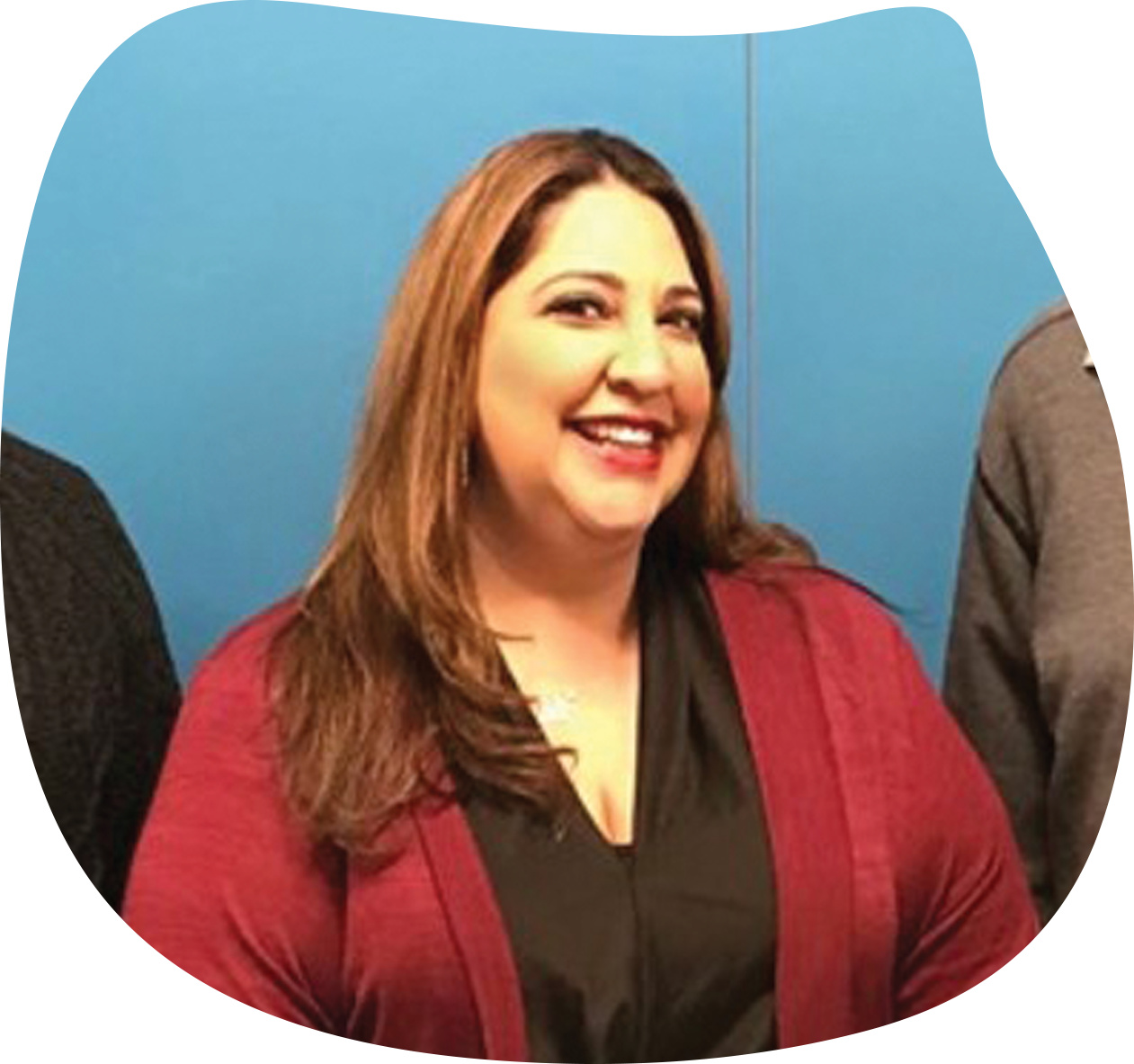 Jessica Miranda
Operations Manager
Email: jmiranda@summitps.org
Jessica was born and raised in East San Jose, California. Jessica brings with her over 9 years of experience working in charter schools, 5 of those years with Summit Public Schools.Her expertise has been instrumental in starting up two of our sister schools within our organization and one outside the organization.
Jessica is excited to join the Olympus and is eager to start using her experience in working with charter schools and developing relationships with students and parents.
In her spare time, she enjoys watching sports, Lifetime movies and loves the outdoors. If she is not working at school you can usually find her relaxing by the nearest body of water.